 Only $1 to plant a tree to reduce our carbon
footprint and maintain a sustainable business.
Plant a tree and offset our paper and carbon usage
Trees are vital for many reasons
One Tree Planted has partners on the ground who select the right tree species for the area and manage the reforestation effort – from site preparation, sapling nursery supervision, tree planting, to tree maintenance and monitoring.
Help clean the air we breathe
Filter the water we drink
Provide habitat to over 80% of the world's terrestiral biodiversity
Provide jobs to over 1.6 billion people
Absorb harmful carbon from the atmosphere
Key ingredients in 25% of all medicines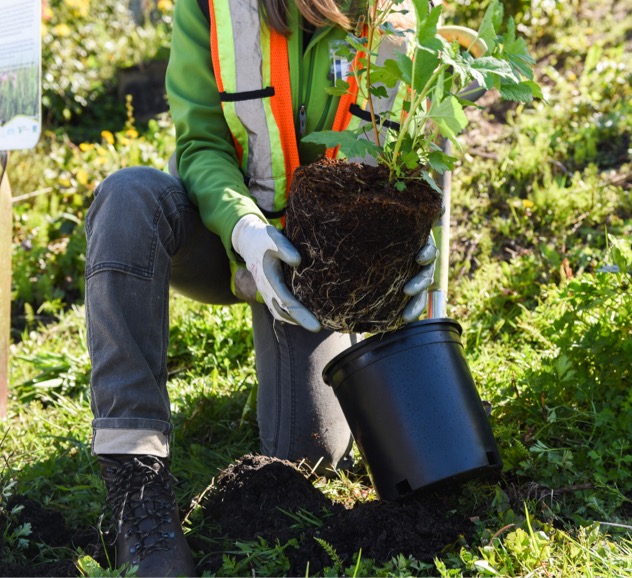 One Tree Planted is a 501(c)(3) nonprofit on a mission to make it simple for anyone to help the environment by planting trees. Their projects span the globe and are done in partnership with local communities and knowledgeable experts to create an impact for nature, people, and wildlife.
To learn more, visit onetreeplanted.org
Every dollar will be matched by Agent Store!
Every dollar that is added during checkout will be matched by Agent Store. You can directly contribute to global reforestation by a simple click of a button at the checkout page.
Trees will be planted in North America, Latin America, Africa and Asia.